News
The past and present of BMW Angel Eyes
That year, the classic turned out
In 2001, on the E39-based modified BMW 5 Series, a generation of classic "Angel Eyes" was born. The ring light from the patented "CELIS" technology is very similar to the ring on the angel's head. The "Angel Eye" nickname goes away.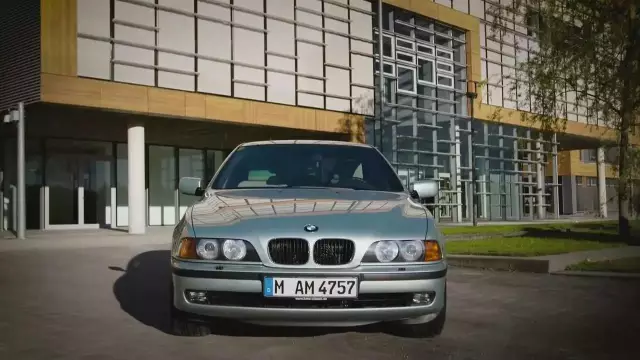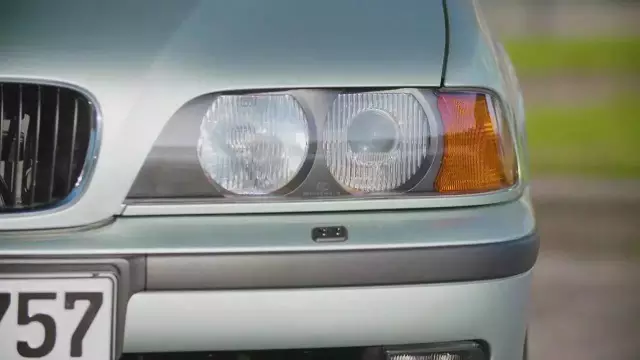 In 2003, in the fifth generation of the BMW 5 Series, code-named E60, the talented designer Chris Bangor brought a pair of handsome eyebrows to the angel's eye, and a pair of eyes became a "size eye". Such changes have made the "Angel Eye" more agile and competitive.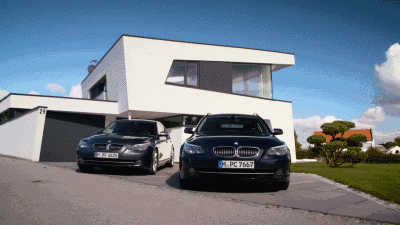 Since then, such changes have been passed down, including the later eyebrows, eye-catching eyes, when the TA flashed in front of you, a glimpse, full of dynamic and agile.
Open your eyes and lead the trend of the times
There is no classic that will never change. In 2012, BMW opened the eyes of the angel eye for the first time in the 6th generation 3 series. The classic circular aperture became a U-shaped modern style. At that time, this was undoubtedly a kind of shocking classic. However, it seems that this change has indeed led the trend of the times.


Splitting a scorpion, angels fall in love with science fiction
Starting with the BMW X4 concept car, the angel's eye really entered the fission period. In the BMW X4 concept car, the corners of the eyes not only opened wider, but also the angelic eye "Hao Ren" began to fission. The inner side of the light belt was led to the air intake grille, and the angular open headlights were filled with thick sci-fi winds.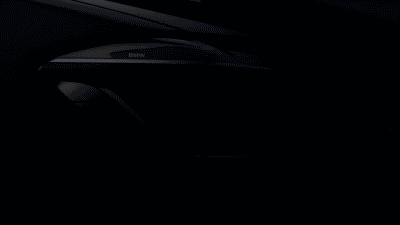 Laser eye, black technology harnesses the future

The real subversion is not only the change of shape, but also the future. In 2014, the BMW i8 equipped with the "laser eye" came as expected, becoming the world's first model with a production of laser headlights. Then, on the new BMW 7 Series, the intelligent laser headlights appeared again, announcing the era of BMW smart laser headlights.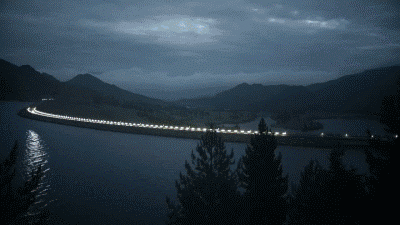 Increased illumination distance, improved visibility, and enhanced driving safety... In addition to these basic functions, BMW Smart Laser Headlight Technology can increase the illumination distance to 600 meters according to the speed of the vehicle, and the humanized dynamic beam can also ensure no interference to the opposite traffic.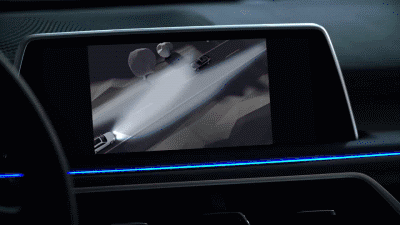 Contact Us
Contact: iautofitting
Phone: +86-15017522605
Tel: +86-15017522605(WhatsApp)
Add: Room 204, Building 4, No. 8 Qiyun Road, Huangpu District, Guangzhou (510000), China.